Supportive Care – Unit 26
Unit 26 is a spacious double 1 bedroom unit with a private ensuite & views of our Rose Garden.
This unit is perfect for a couple who require supportive care.
A private ensuite, Lounge & dining room are all included, as well as your own Kitchenette & air conditioning.
In addition to our residents' Rose Garden, we also offer mobility & social activities which encourage residents to have fun whilst staying active under the supervision of our carers.
Bellara is located opposite Newton Central Shopping Centre which has Target, Foodland, Chemists, & also bake houses like Bakers Delight & Caffe Di Crema.
Internet access is always available, as well as our communal areas: Library, Billiards table, Lounge & the mobile Hair & Beauty salon who visits once every fortnight.
Most importantly, no matter the time of day or night, residents can trust to have their needs met by a qualified care staff member or our Registered Nurse.
Furthermore, we have an emergency Call Bell system installed in all units so help is notified at the press of a button.
Services Provided
Bellara provide assisted living to aged people in need of supportive services.
As well as other forms of care, personal hygiene assistance & medication management can be provided on a needs basis.
Apartments & bathrooms are cleaned weekly with fresh linen & towels provided.
Fees include maintenance of fixtures, fittings, gardens & buildings.
Meals are cooked fresh & provided in our main Dining Room 3 times a day.
Tea & coffee-making facilities are available in the Lounge Room at all times.
24 hour emergency assistance available.
Care staff monitor the general health of all residents.
Social activities are provided every week & announced via our notice board or Village Newsletter.
Library, Lounge Room, Billiards table, Carpet Bowls & Gardens.
Bellara have 24 hour security surveillance in place.

Call us for a price: 08 8336 1101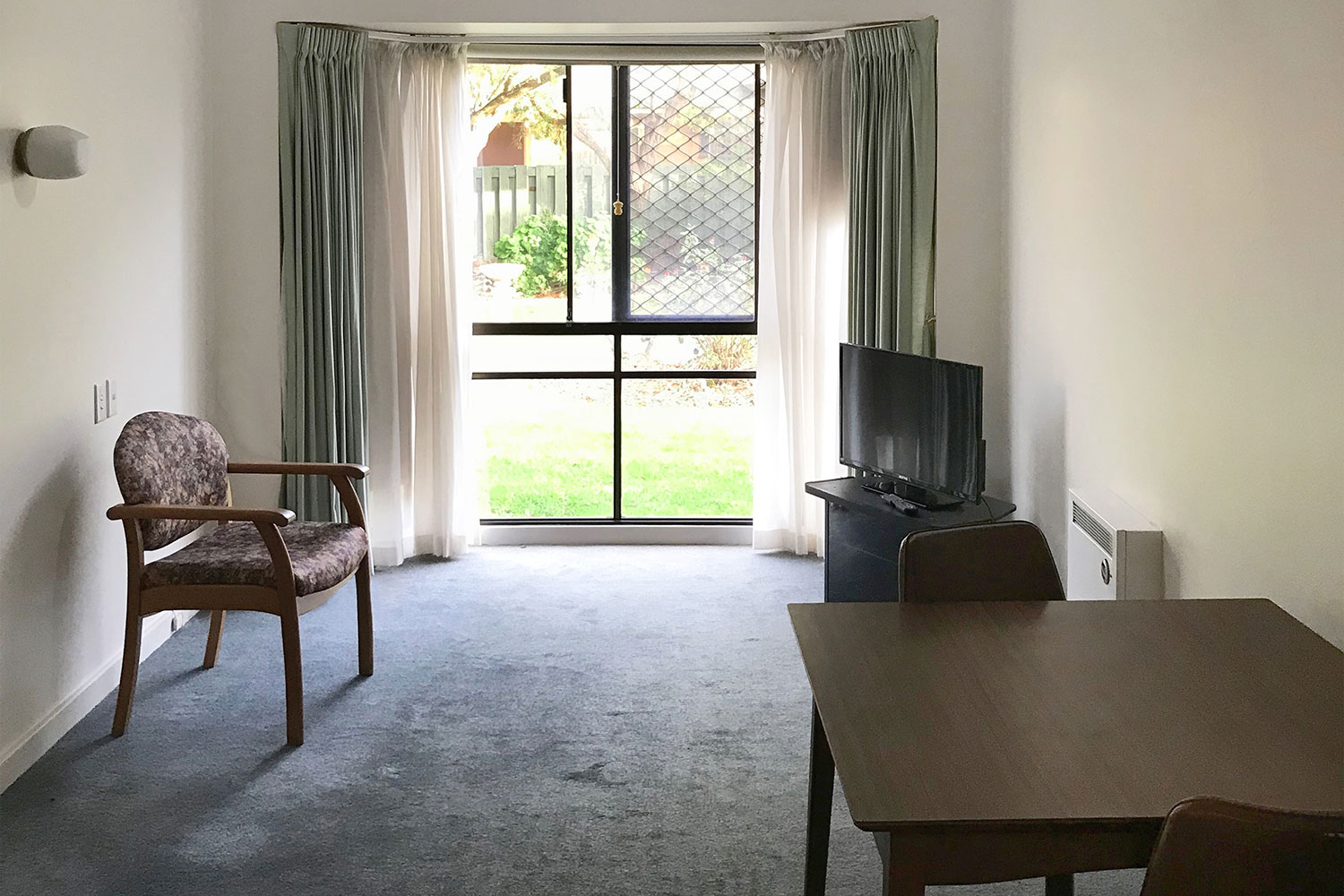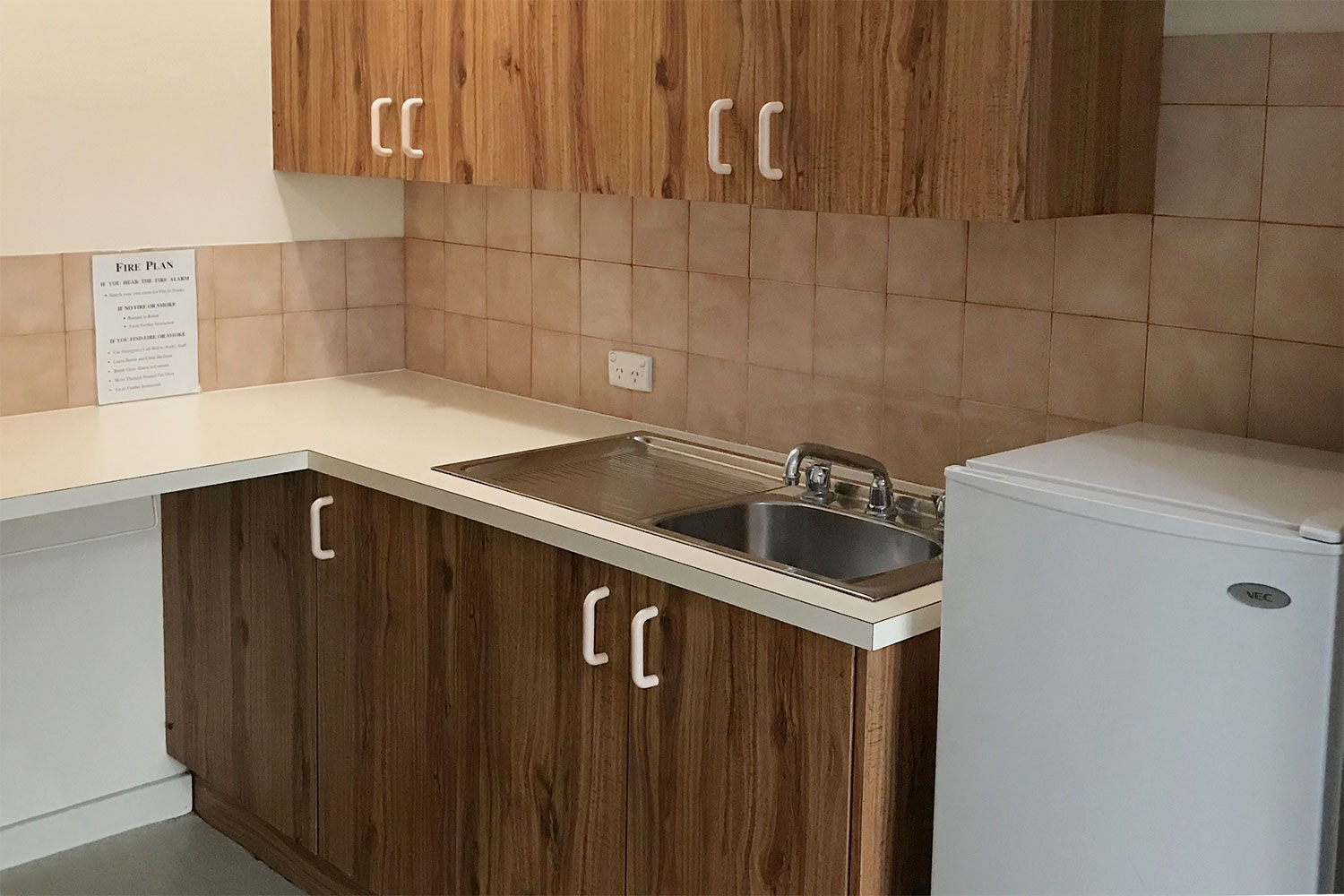 Quick Links